Chirripó is the 38th most prominent peak in the world. In terms of Holdridge life zones, the park can be categorized into five ecosystems: lowland tropical wet forest, premontane tropical wet forest, lower montane wet forest, montane wet forest and subalpine wet forest (páramo). Most of the park consists of both primary rain forests and primary cloud forests. Around 9,000 ft (2,740 m) it changes to wet desert.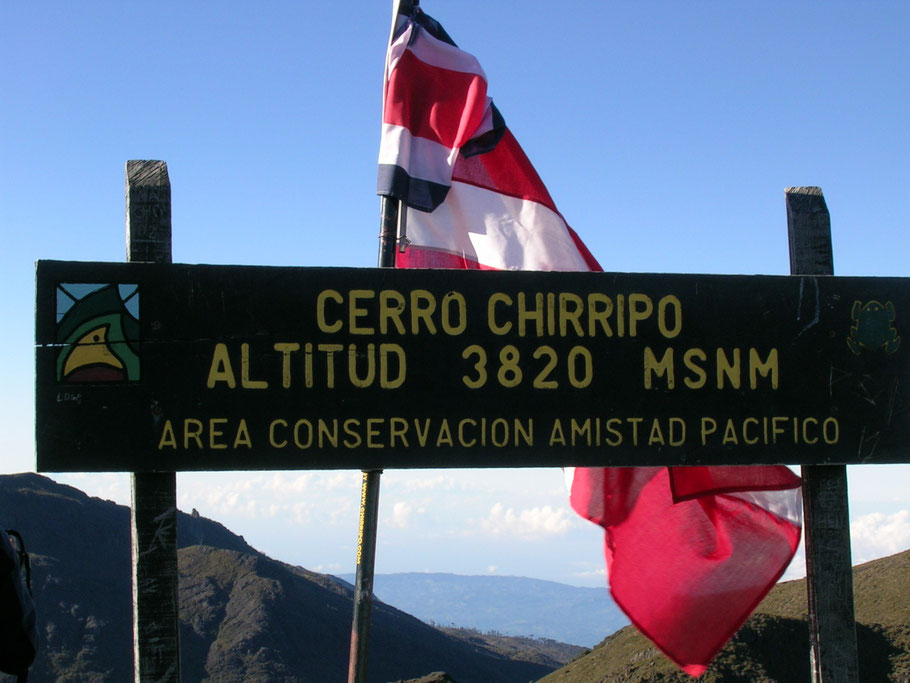 Tour in Chirripo National Park "Two nights in Chirripo"
1 night in San Gerardo & 2 night in Chirripó
Fitness Level
The fitness level required for this tour is high, and it is not recommended for people who have medical problems or are not allowed to do exercise. For those who do not have medical restrictions or conditions, the key to success is having the right attitude and to approach the climb to the top as a challenge that can be overcome if you put your mind into it.  We can assure you that physical condition is not the only factor responsible for getting you to the top.
Day 1
Arrival at El Pelicano Mountain Hotel ( Before 4 pm)
During the afternoon you will be able to enjoy the wonderful views from our facilities, as well as enjoy the art collection with more than 200 pieces of art all created by our father. Enjoy hiking trails, swimming pools, the ping pong table and other fun activities.
Dinner at our restaurant at 7:30pm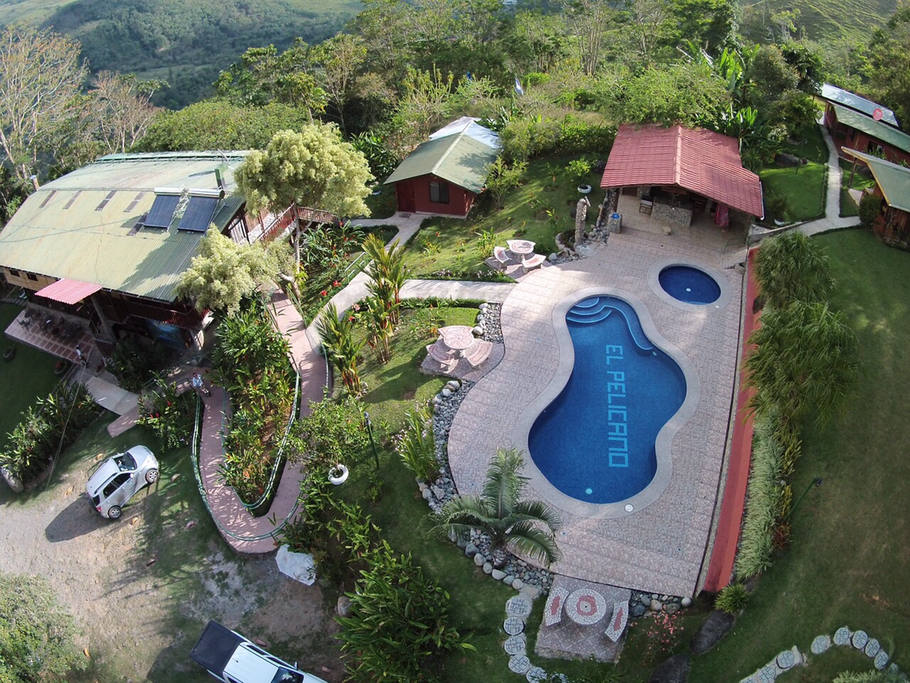 Day 2
Breakfast at our restaurant and a snack to go at 4:30am
Transportation to the trailhead and start of hike at 5:00am
Lunch will be served once everyone is registered and situated in their rooms of the Albergue Centro Ambientalista El Paramo also know as Base Crestones.
Dinner at Base Crestones from 6:00 to 7:00pm
Total distance in kilometers: 14.5
Approximate duration of hike: 7 hours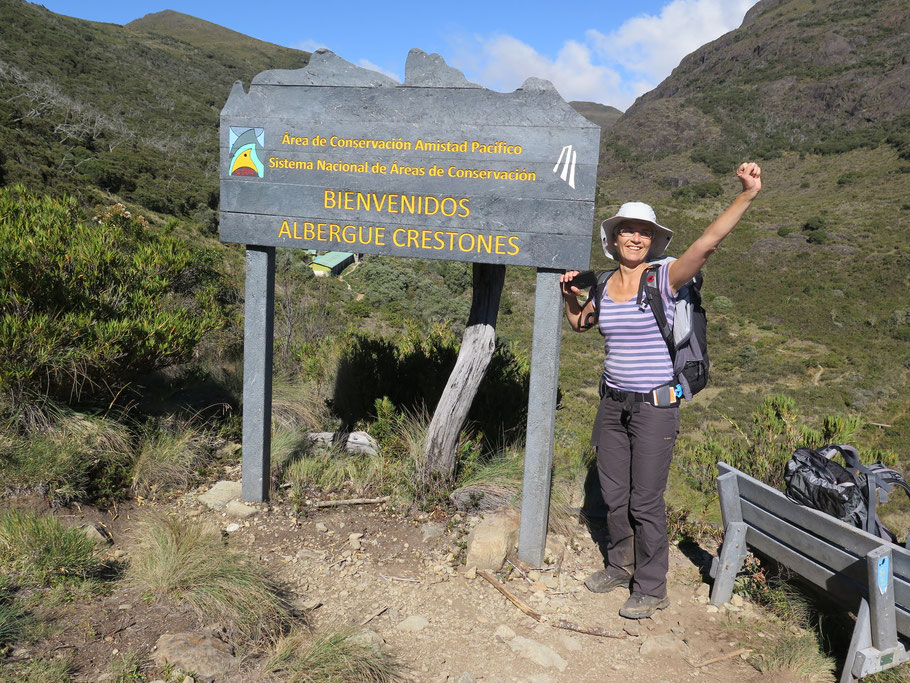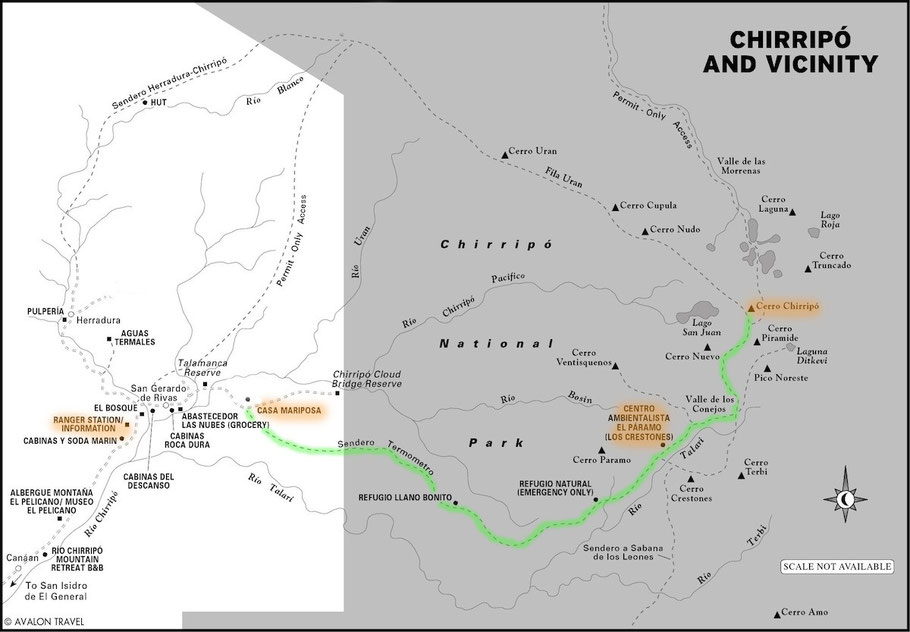 Day 3
Breakfast at Base Crestones from 5:00 am to 7:00 pm 
Hike to the Mount Chirripo  (5 kilometers) 
Hike back to back to Rabbit Valley (+4 kilometers) 
Hike to the Mount Terbi  (+2.5 kilometers) and los Crestones 
Hike back to Base Crestones (+3.5 kilometers) 
Dinner 6:00 – 7:00pm 
Day 4
Breakfast at Base Crestones from 5:00 am to 7:00 pm
Hike back down to San Gerardo of Rivas
Lunch at Hotel de Montaña el Pelicano from 11:30am to 2:00pm
Total in kilometers: 14.5
Approximate time: 5 hours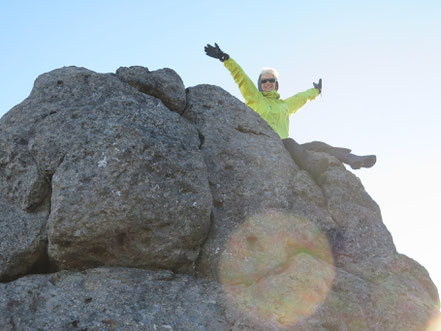 The ultimate in Costa Rica hiking is to reach the summit of Mt Chirripó – Cerro Chirripó. To see the famous crestones with your own eyes, to wake above cloud level and view sunrise from the peak, will make memories forever.